News from Leading Edge Entertainment
ll the latest from our recent projects, industry news, cool new products, and more.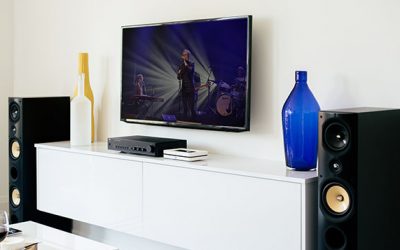 If you are a true audio connoisseur, listen up - the future of music is changing and YOU can get ahead of the trend and beat the masses!  For the first time since 1982 the entire music industry has agreed to the same music file format. People, MQA is the future and if...